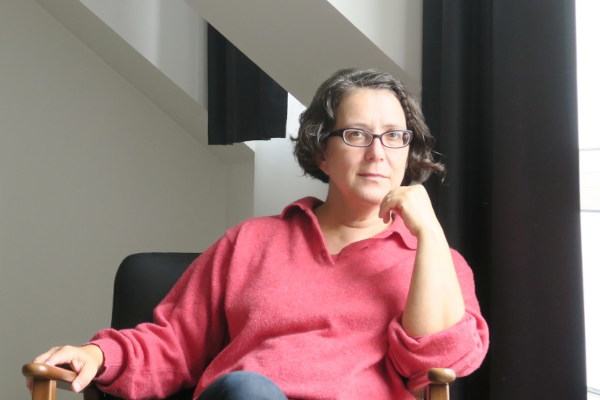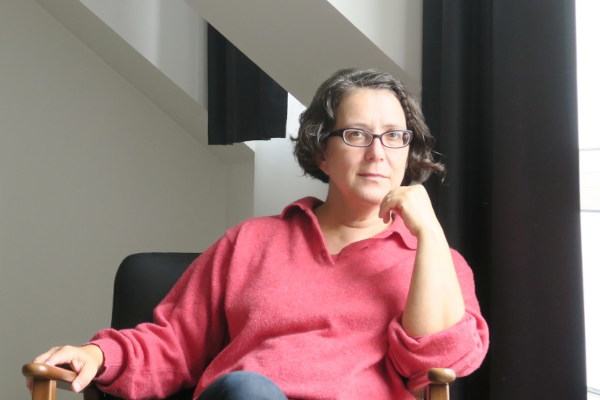 LETIZIA WERTH
lives and works in Vienna and holds a Diploma Degree from the Academy of Fine Arts Vienna, Austria. Werth works primarily with drawing and its materiality as well as the relationship the drawing has to other media such as photography and video. Among recent exhibitions can be listed: C.A.Contemporary Vienna (Solo), Drawing now fair Paris (Solo), Kunsthalle West Lana Italy, Museion Bolzano Italy, Kunstforum Montafon Austria, MIET Thessalonik Greece, Kunstforum Unterland Neumarkt Italy (Solo), 21er Haus, Vienna, Austria.
ARTIST STATEMENT
The art form drawing has accompanied me for a very long time. Drawing is a unique process of absorbing and digesting contemporary thought. With simple dark lines I create a new and unique visual world. Through intense contemplation and simultaneous reflection, stroke by stroke a new image develops with graphite pencil, a variety of gray tones combined with the natural hue of the canvas or paper. Fragments from different times and media stand at the end of a long process and are not only drawn reflection, but understand themselves as independent new works.
MONOGRAPHIES / ARTIST BOOKS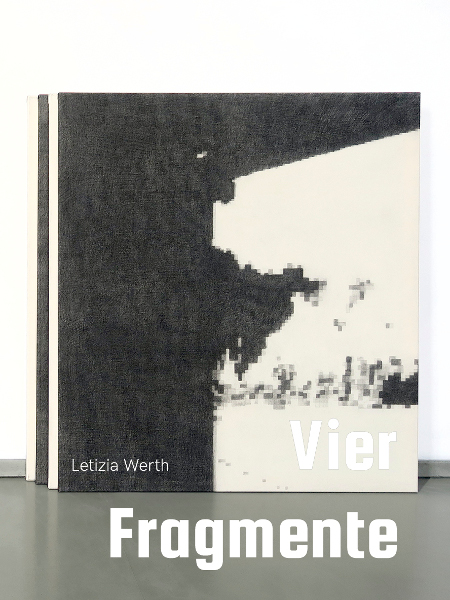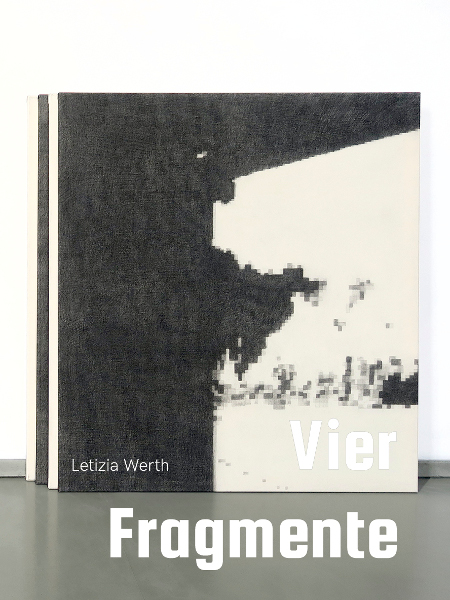 Vier Fragmente, 2019
This booklet shows drawings from the series four pictures.
Text: Anna Spohn, German
ISBN: 978-3-200-06383-9
Clouds, 2019
This folder shows a selection of drawings from the series Clouds.
German / English
ISBN 978-3-200-06224-5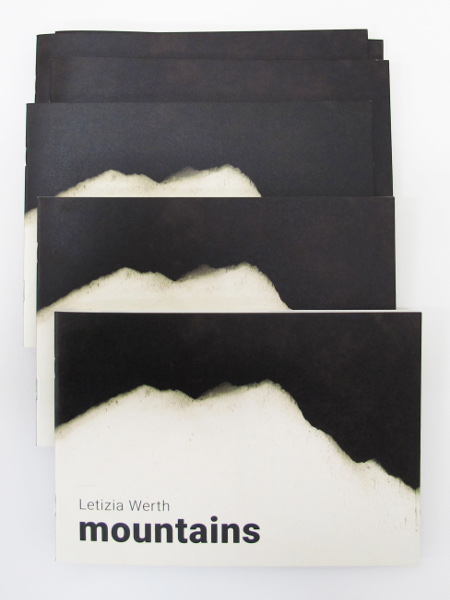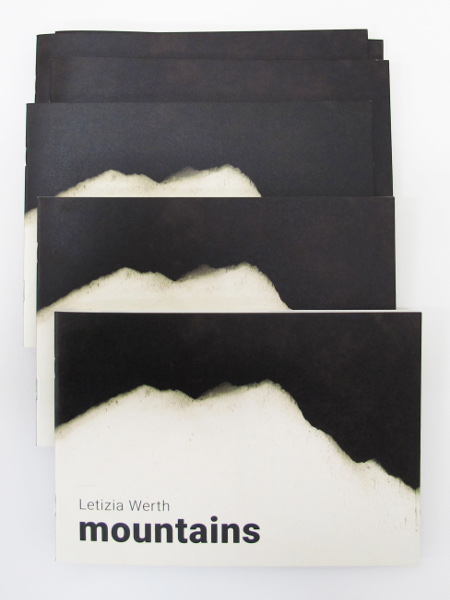 Mountains, 2018
This booklet shows recent series of drawings by Letizia Werth
Text: Adina Guarnieri, German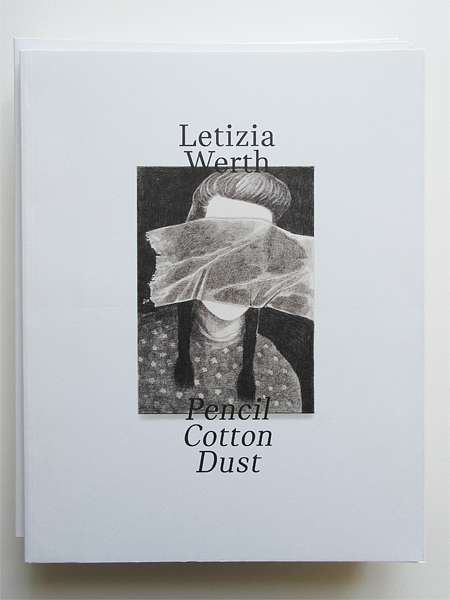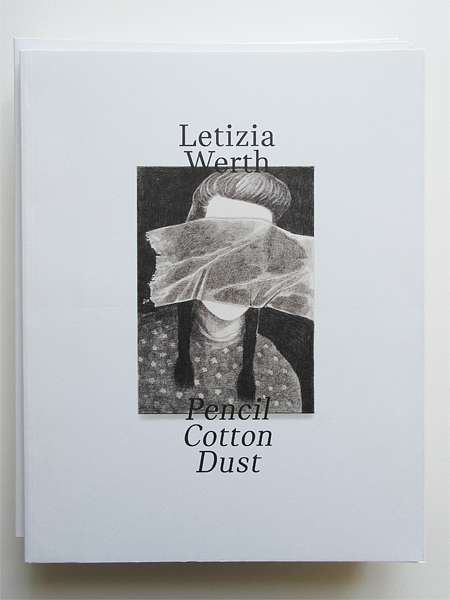 Pencil Cotton Dust, 2014
The book shows artworks from 2009 - 2014 by Letizia Werth
Verlag für moderne Kunst, 2014
ISBN: 978-3-86984-507-4
Text: Maria Christine Holter and Elsy Lahner, German / Englisch
Falling Water, 2013
This booklet shows a selection of ink paintings on paper.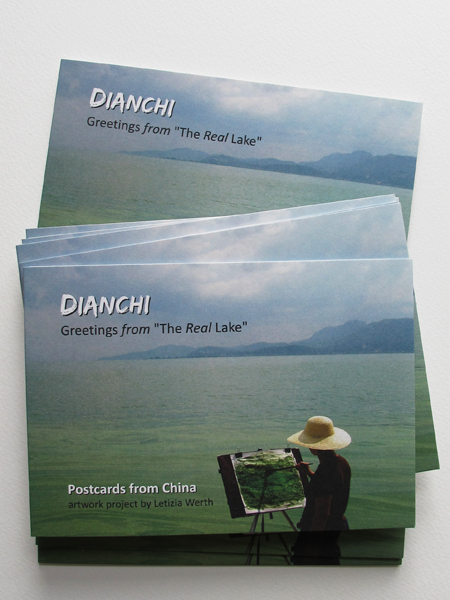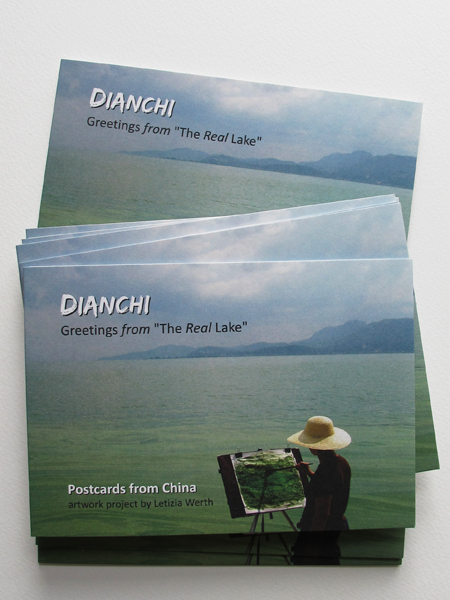 Dianchi, Greetings from the Lake, 2012
Postcard folder with project information.
FELLOWSHIPS / RESIDENCIES / AWARDS
upcoming 2024 Artist in Residence, Lademoen Kunstnerverksteder Trondheim Norway
2021 Artist in Residence, Cité Internationale des Arts, Paris, funded by the Republic of Austria
2012-2019 Studio grant, Wattgasse, funded by the Republic of Austria
2013 Artist in Residence, Organe house, Chongqing, China
2011 Residence, open sourse gallery, New York, USA
2010 Artist in Residence, 943 Studio, Kunming, China
2005 Residence, New York, USA
2004 Annual grant for Fine art of the Republic of Austria
2003 28th Graphic Art Competition, Taxispalais, Innsbruck, Austria
EXHIBITIONS / PROJECTS
Current and upcoming exhibitions are announced under news
Letizia Werth CV PDF-Deutsch PDF-English

COLLECTIONS
Austrian Federal Collection (Artothek des Bundes), Collection of the City of Vienna (Sammlung Wien Museum),
Collection of ther Provinz of South Tyrol, Collection ÖBV Vienna,
Collection of the City of Attnang-Puchheim, Collection Parkhotel Laurin,
Collection Raiffeisen Landesbank South Tyrol
CATALOGUES / CONTRIBUTIONS / PUBLICATIONS
[Catalog] Portfolio 2, das Kunstbuch, Kunstsammlung der Raiffeisen Landesbank Südtirol, 2022
[Catalog] Ain´t no Mountain high enough, Text by Margarete Heck, Peter Habeler, Hirmer Verlag München 2021
[Catalog] Arbeiten-Lavori in corso II, Kunstankäufe 2012–2018, Bozen 2020, DEU IT
[online magazine] Barfuss, 2018
[Catalog] Über alle Berge, Galerie Prisma together with Galerie Markt Bruckmühl, 2017
[online magazine] studio visit artcollectors, 2016
[Catalog] licht_an_schatten, Waaghaus, Bozen 2015, Text by Sabine Gamper
[Catalog] Flirting with Strangers, 21er Haus, Wien 2015, Text by Kerstin Kernn
[Catalog] zeichnen zeichnen, Künstlerhaus, Wien, 2013
[Publication] Arbeiten-Lavori in corso, Kunstankäufe 2008-2011, Provinz Bozen-Südtirol, 2011