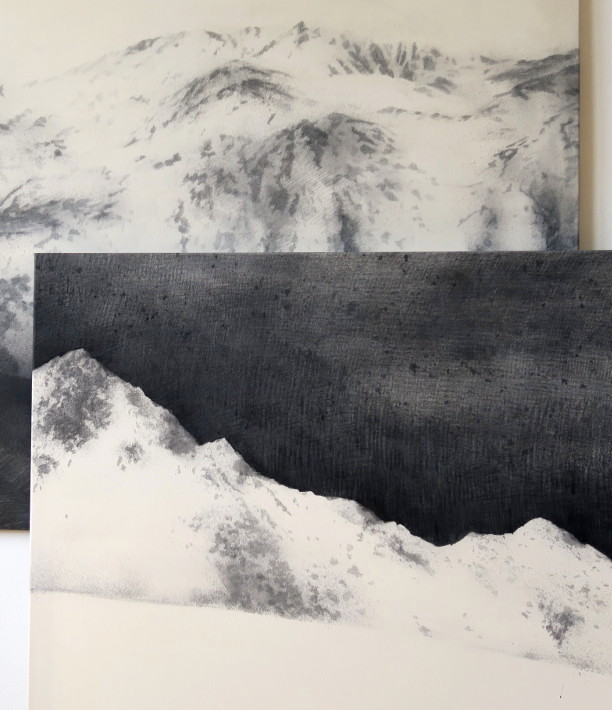 The DRAWING NOW Art Fair is the leading contemporary art fair in Europe dedicated to drawing, and the first to have dedicated an entire fair to the contemporary medium.
At the 14th Edition of Drawing Now, the gallery C.A.Contemporary Fine Arts Vienna, is presenting a soloshow with landscape drawings by Letizia Werth.
In view of the Covid-19 situation, the Drawing Now Art Fair, the Salon du dessin contemporain is postponed.
CARREAU DU TEMPLE
4 rue Eugène Spuller
75003 Paris
DRAWING NOW Art Fair
C.A.Contemporary Fine Arts Vienna